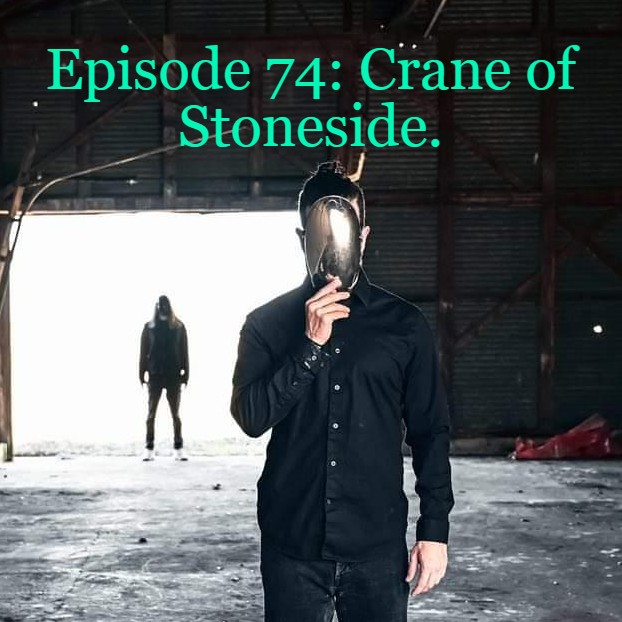 On this episode of March Forth with Mike Bauman, Mike chats with Crane of Stoneside.!
Based in Texas, Stoneside. is an alternative/progressive metal band whose music is dedicated to telling the stories of the deceased to ensure they are not forgotten. In 2021, Stoneside. released their debut album entitled The Water, which was followed by the release of their sophomore record The Desert this June.
In this episode, Crane speaks with Mike about how the difficulties he faced in childhood and his teens drew him to heavy music, the positive influence of his Grandma, finding meaning in sharing the stories of the dead with Stoneside.'s music, persevering through trauma, and more.
This episode of the podcast also features Stoneside.'s song "Pale Dawn" from the aforementioned album The Desert, available where you get your music!
Follow Stoneside. on Instagram @stoneside_music. To stay up-to-date with Stoneside., visit https://www.stonesidemusic.com/.
Follow Mike on Instagram @marchforthpod, and on Twitter @mikevbauman. To stay up-to-date on the podcast and learn more about Mike, visit https://linktr.ee/marchforthpod.
Thanks for listening! If ya dug the show, like it, share it, tell a friend, subscribe, and above all, keep the faith and be kind to one another.